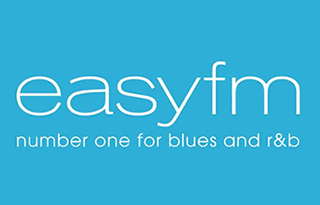 2 Dec 2023

- Former President Donald Trump isn't immune from being held accountable in civil lawsuits related to the January 6, 2021, US Capitol riot in a long-awaited, consequential decision from the federal appeals court in Washington, DC.

2 Dec 2023

- This came at a time when UDA politicians had started castigating the President publicly.

2 Dec 2023

- We should consider the gravity of obstetric violence and support the motion to eradicate this insidious threat to maternal health and wellbeing.

2 Dec 2023

- Israel's warplanes pounded Gaza after talks to extend a week-old truce with Hamas broke down, sending wounded and dead Palestinians into hospitals.

2 Dec 2023

- The UN implemented a general arms embargo on Somalia in 1992, but has since largely eased it in regards to Somali forces.

2 Dec 2023

- Worshippers from across the country came to Aksum in the spirit of peace.

2 Dec 2023

- Demand comes after delayed disbursement of scholarship funds to the institutions by the government.

2 Dec 2023

- It is worth quoting at length, as it is a checklist of what the US expects from its closest ally.

2 Dec 2023

- They bear the brunt of tax, pension and healthcare burden

2 Dec 2023

- They see it all on designated platforms before deleting some content based on set guidelines.