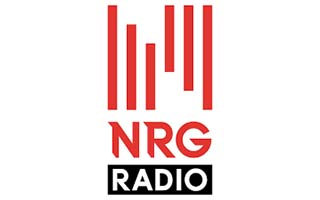 8 Jun 2023

- As economist Kwame Owino went on about his case against the fund, PS Charles Hinga was sitting still in the studio arms-crossed, nodding and smiling this time.

8 Jun 2023

- Kingsbury, 26, was last seen on March 31. That day, she did not show up to work or answer calls from family and friends, police have said. The mother also did not show up to pick her children up from daycare that afternoon, they said.

8 Jun 2023

- On May 1, 2022, during Labour Day celebrations at Uhuru Gardens in Nairobi, then President Uhuru Kenyatta attributed the high cost of living to the Russia-Ukraine conflict that led to Russia's invasion of Ukraine in February 2022.

8 Jun 2023

- Narc Kenya party leader Martha Karua has accused the Kenya Kwanza government of staging an economic war against Kenyan citizens through the Finance Bill 2023.

8 Jun 2023

- It was not immediately clear why the woman hacked her daughter and mother to death and then hanged herself.

8 Jun 2023

- According to witnesses, the baby appeared to have been strangled with a black scarf, which was still around the baby's neck when the body was discovered.

8 Jun 2023

- Azimio la Umoja leader Raila Odinga has issued a list of demands to President William Ruto on how to reduce government expenditure and not burden Kenyans.

8 Jun 2023

- Catherine Omanyo said access to menstrual health products will play a key role in ending stigma that is related with menstruation.

8 Jun 2023

- CJ said some court assistants demand bribes, thereby tarnishing image of the judges they are supposed to assist.

8 Jun 2023

- He urges countries to donate power to AU on matters trade, regional and global security.