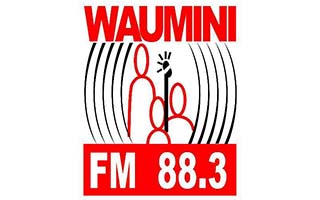 2 Dec 2023

- Former President Donald Trump isn't immune from being held accountable in civil lawsuits related to the January 6, 2021, US Capitol riot in a long-awaited, consequential decision from the federal appeals court in Washington, DC.

2 Dec 2023

- ODM chief is on a nationwide recruitment drive in a bid to revamp party fortunes. MPs want him to ignore naysayers pushing the narrative that it is time to quit active politics.

2 Dec 2023

- This came at a time when UDA politicians had started castigating the President publicly.

2 Dec 2023

- The accident involved a 14-seater matatu and a truck.

2 Dec 2023

-

Reading Time:

2

minutes

Here is what you need to know to get up to speed with today's happenings. COP28 Today marks day three […]

2 Dec 2023

- Public wage bill to hit Sh363b in first quarter on pay reviews

2 Dec 2023

- Concern as 248 children aged 10-19 infected with HIV weekly

2 Dec 2023

- Digital disruption is killing print, but news demand is still high

2 Dec 2023

- We should consider the gravity of obstetric violence and support the motion to eradicate this insidious threat to maternal health and wellbeing.

2 Dec 2023

- Israel's warplanes pounded Gaza after talks to extend a week-old truce with Hamas broke down, sending wounded and dead Palestinians into hospitals.