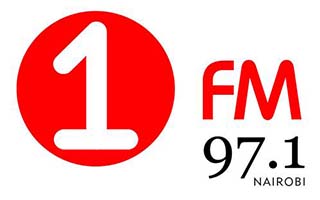 2 Dec 2023

- The projected revenue by the county government is Sh64.5 billion.

2 Dec 2023

- Previously, NACADA had to rely on the police to enforce its laws.

2 Dec 2023

- Researchers cite increased alcohol use and stereotypes of male dominance as contributors to violence against women.

2 Dec 2023

- Former President Donald Trump isn't immune from being held accountable in civil lawsuits related to the January 6, 2021, US Capitol riot in a long-awaited, consequential decision from the federal appeals court in Washington, DC.

2 Dec 2023

- The accident happened after 55 people lost their lives in the same area.

2 Dec 2023

- ODM chief is on a nationwide recruitment drive in a bid to revamp party fortunes. MPs want him to ignore naysayers pushing the narrative that it is time to quit active politics.

2 Dec 2023

- The union officials cited the non-existence of annual leave among their members in Kajiado.

2 Dec 2023

- Public wage bill to hit Sh363b in first quarter on pay reviews

2 Dec 2023

- Concern as 248 children aged 10-19 infected with HIV weekly

2 Dec 2023

- Death has brought to a close a distinguished and adventure-filled career spanning 49 years.